Level up your productivity with a FREE copy of my Trello Workflow Board Template, so you don't have to start from scratch!
Here's what you get inside:
✔️ A free copy of my personal Trello Board so that you can start organizing your business & projects without starting from scratch.
✔️ A complete walkthrough video so that you can get your board up and running in 5 minutes!
✔️ Bonus: Sign up for text updates & get my TOP Trello tutorials delivered to your phone, so you can speed up your productivity.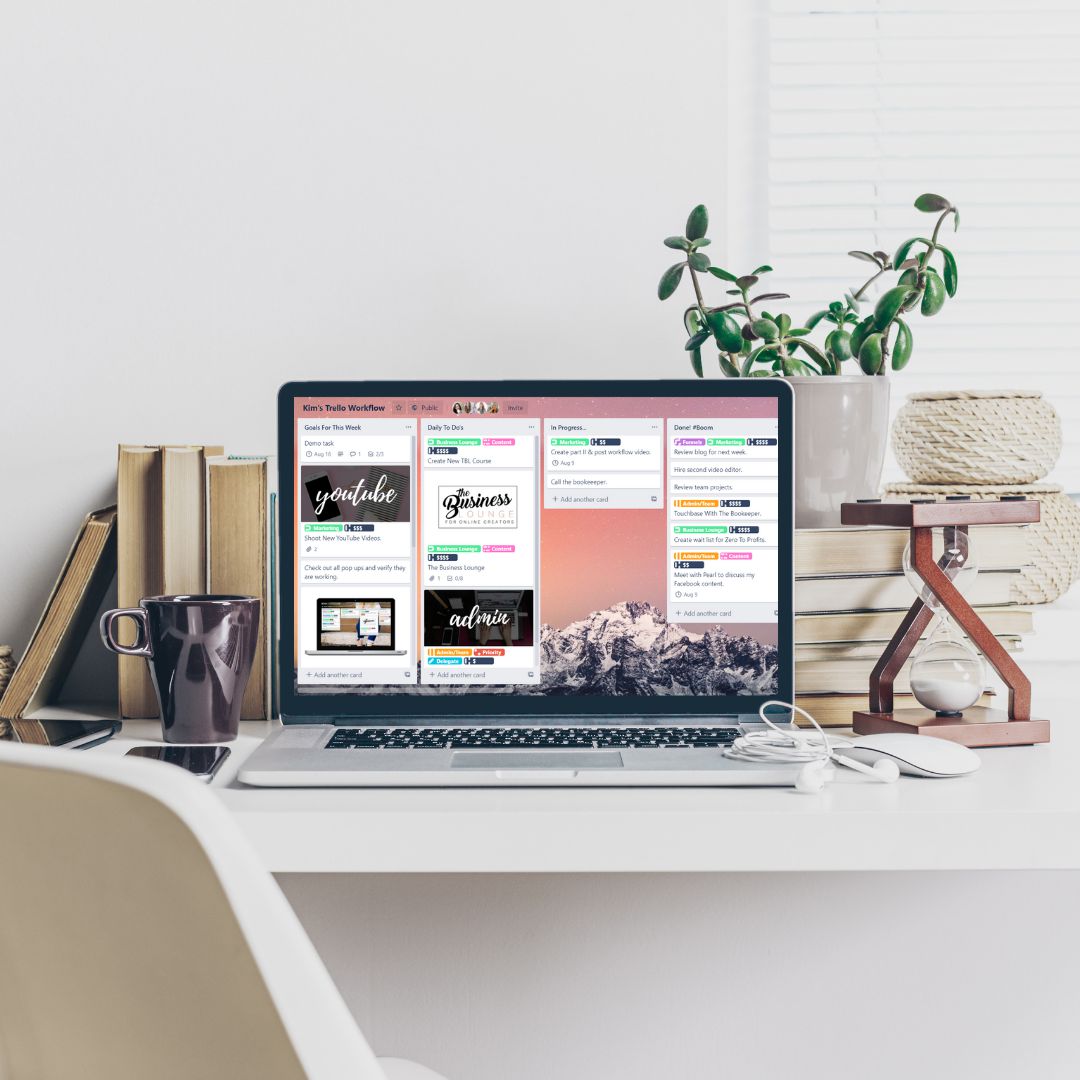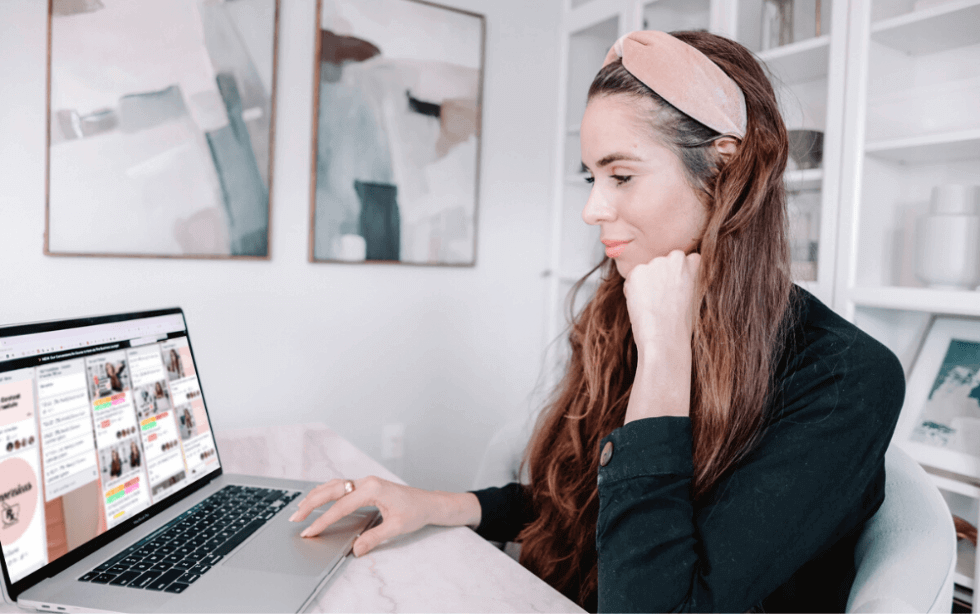 Inside, you'll access my personal Trello board, which you can easily save and copy to your own account (who loves you?).
Trello is my favorite task management platform for solopreneurs & beginners, and it can help you take back control of your to do's, your upcoming projects and your team's workflow.
So lovely to meet you.
If it's got anything to do with online marketing + making it simple, I'm your girl.
Teaching entrepreneurs how to connect with their dream clients online, increase their income and make a bigger impact in the world (without comprising what they love most: faith, family & freedom) is my thing.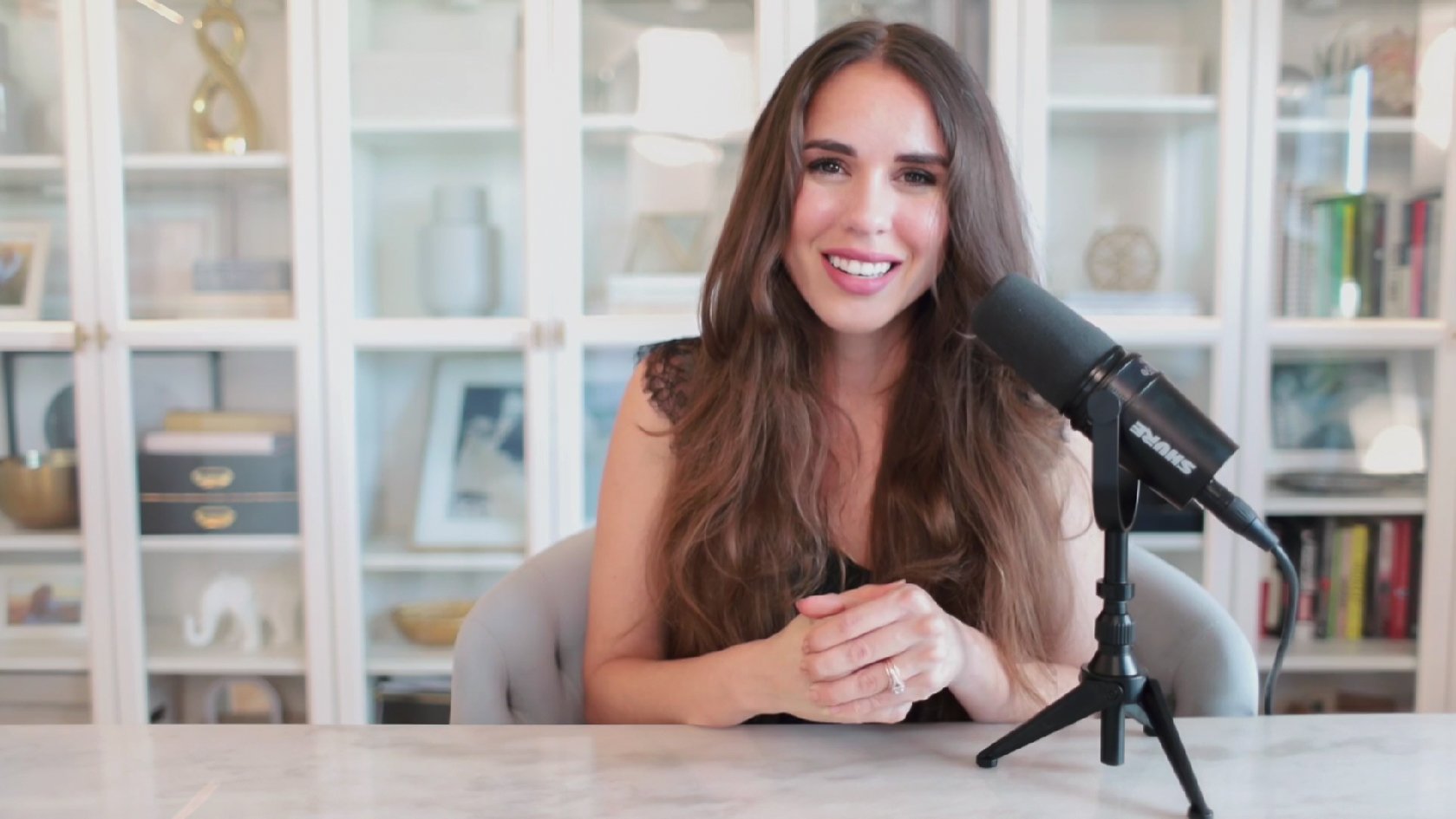 Take charge of your productivity!
Download the free Trello Workflow board.